Vibration-assisted machining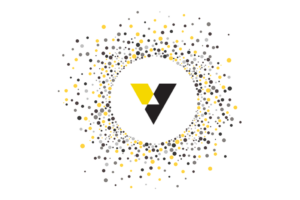 The vibration assistance of manufacturing processes, especially machining processes, represents an innovative approach to enhancing performance and pushing the boundaries of existing physical limits.
In this approach, additional vibrations in the low-frequency range up to approximately 100 Hz or in the ultrasonic range above 16,000 Hz are superimposed onto the conventional process. These vibrations alter essential interaction dynamics, leading to significant advantages depending on the application.
At VibroCut GmbH, we are pioneers in vibration assistance, providing comprehensive solutions for your manufacturing needs to increase productivity, process reliability, quality, and cost-effectiveness.